Sharon Drury Composer Pianist
---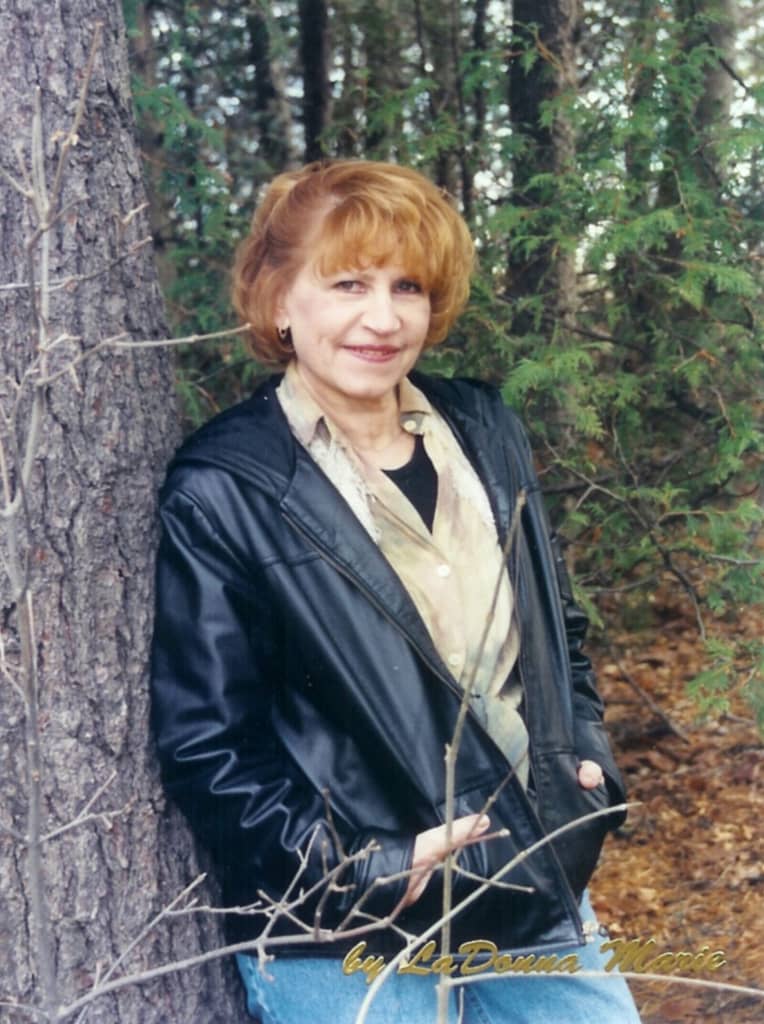 Biography
---
Sharon Drury, composer, pianist, specializes in meditative piano music. Sharon's music is very soothing to the soul and will take you to another place of peace and tranquility. Her music is used by massage therapists, reiki, yoga instructors, and by music therapists, or simply to help children and adults alike to fall asleep.
Teachers have played the music for their students during tests and study with wonderful results.  The students actually request the music. Sharon's albums are also wonderful for mental and physical disorders. The music seems to calm and reestablish mental functions to a more normal state.
Simply use her music for background when entertaining, or while reading, or just plain relaxation.
Sharon composes or arranges, produces, and performs all of the music. Most of the music features piano. Some will include strings, cello, violin, or orchestral arrangements, however you will find that all tracks are equally relaxing. If you want to relax try Sharon's music.
Biography
According to Webster, the great American lexicographer, "music is the science or art of ordering tones or sounds in succession, in combination, and in temporal relationships to produce a composition having unity and continuity." That may be so, but for a special few, with Sharon Drury among them, music is a reflection of the soul. A native of Michigan, Sharon began her love affair with music when only a small child. At just four years of age she began to pick out tunes she heard on the radio on the family's Baby Grand Piano, and with the encouragement of her mother, she studied tap and ballet dancing as well.
While still a youngster her family moved to California and it was there that she came under the tutelage of the renowned Leo Podolsky from whom she learned to refine her extraordinary natural abilities. With growing recognition of her skills, she was quickly entered in several piano competitions in the Los Angeles area, where she fared very well. In one contest she had the opportunity to be tutored by the composer himself, Frank Sannuci. The anxiety that is a part of youth held sway and she forgot the music she was to play. But she began again and completed the piece flawlessly. Although she won no award from the judges, Frank Sannuci took her aside and commended her for her beautiful performance of his composition and commented that she should have won in his opinion, for the expression and emotion with which she interpreted his music was exactly as he envisioned it. In another competition in Los Angeles she won top honors.
---